---
About
Me Stuff
My name is Nathan Altice and I live in Richmond, Virginia. I have a PhD in Media, Art, and Text (MATX) from Virginia Commonwealth University. I write about and/or make videogames, digital stuff, philosophy, and sound.
And it's pronounced 'meta-pull.' One day I'll explain.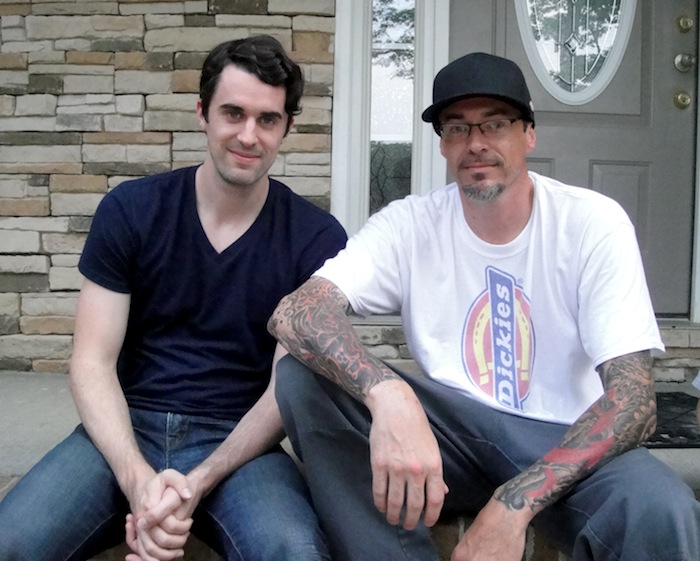 This website is a weird mix of interests: short- and long-form writing, a long-term (i.e., barely-updated) cinema project, music I make, and anything else that comes to mind. This site began in late 2011, but you may notice a few older articles in the archives. I've imported those from other older online sources or otherwise tagged them with the date they were written. I'm tidy like that.
You can reach me via Twitter: @circuitlions.
Technical Stuff
For those interested, this site is a custom WordPress template based on a modified version of the HTML5 Reset Theme by Monkey Do, LLC. The front page and blog use the wonderful inuitcss framework by Harry Roberts, while the Cinema Century page uses the 1140 CSS Grid by Andy Taylor.
For WordPress plug-ins, I use Thomas Krammer's Instapress for my Instagram feed, Luca Biagini's The Excerpt Re-Loaded for, um, excerpts, and Chris McCoy's YouTube with Style for styling my YouTubes.
Further Me Stuff
Still reading? I have a lovely wife (Amanda), two indoor cats (Bane and Boots), a 300+ NES game collection (100 boxed), lots of guitars and synthesizers, too many books, and an abnormal love of cheesecake.